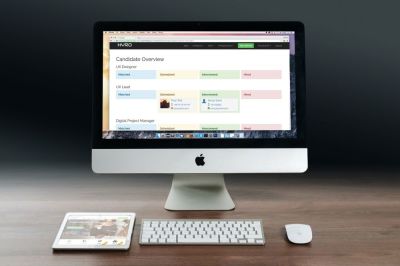 "Recruitment is broken". We've heard this statement for years. You apply for many jobs in many places, just to never even get a response. In the best case, you hear from the company after a long time with a question if you want to stay in their database, "in case something else matches you".

And take a look at the other side. The jobs posted are flooded with hundreds of applications, whereof only a few is even qualified. It's a massive work to go through all these applications for the companies. This is a tremendous waste of time for all parties involved. We want to change this.

When using Hyro you never have to apply for jobs, in fact, you can't. Instead, it's up to the matching algorithm to find you and give you the right scoring. This is all based on your skills and experience, but also to a large degree — what you want. Also, built in to the core of Hyro is the notifications. These can't be turned of by the hiring companies. You will always know what's happening with your data.

Try out Hyro for free today and get matched by companies looking to hire in your area — or remote.